Who was
Sainte-Lutgarde ?
---
Saint Lutgarde (1182-1246), patron saint of Flanders, dedicated her life to Christ in silence and youth. She was a mystical saint of Christianity.
At the age of 17, she had an apparition of Christ which persuaded her to take holy orders. Refusing the position of abbess at Tongeren Abbey, she decided to join the abbey of Aywiers to live the rest of her life in prayer and humility.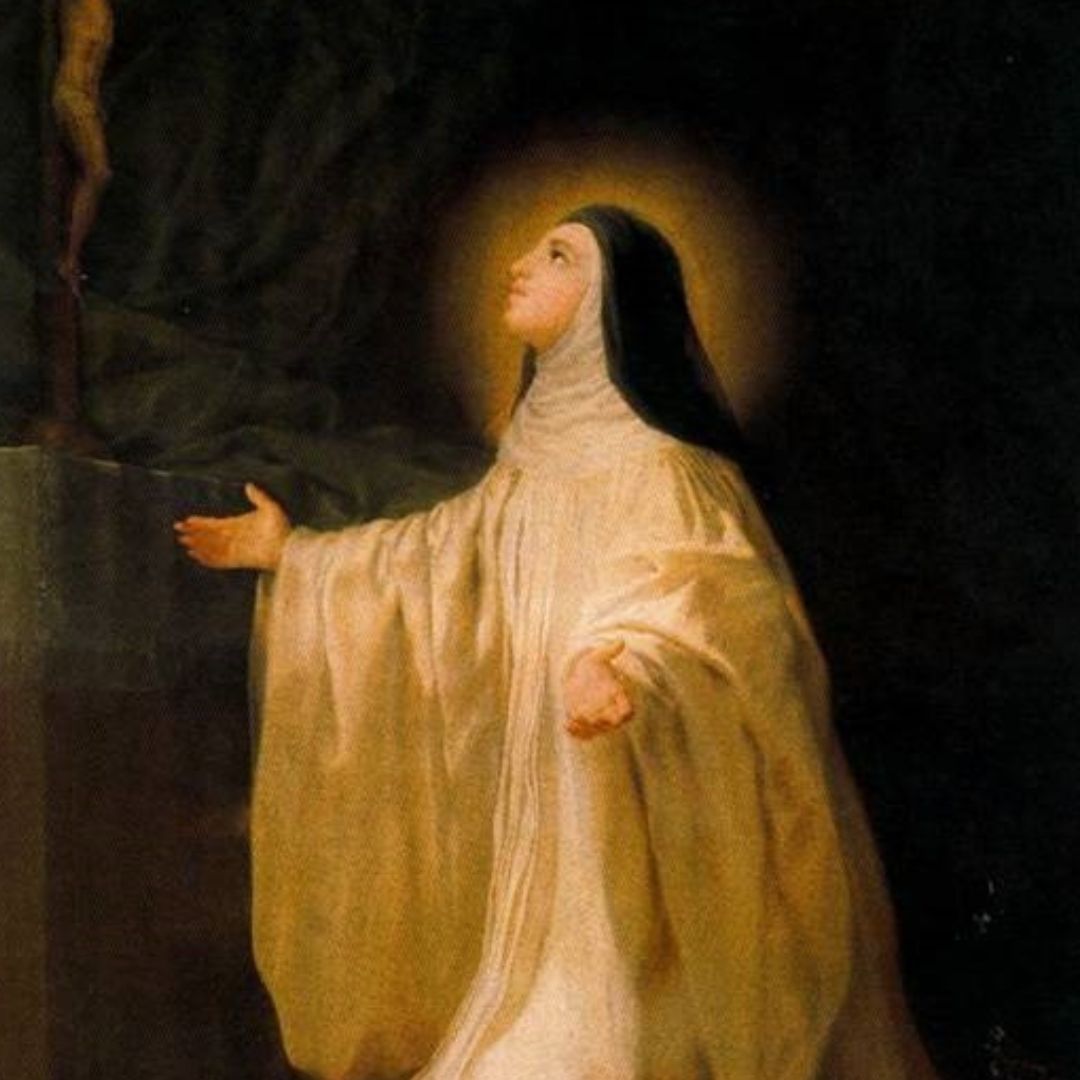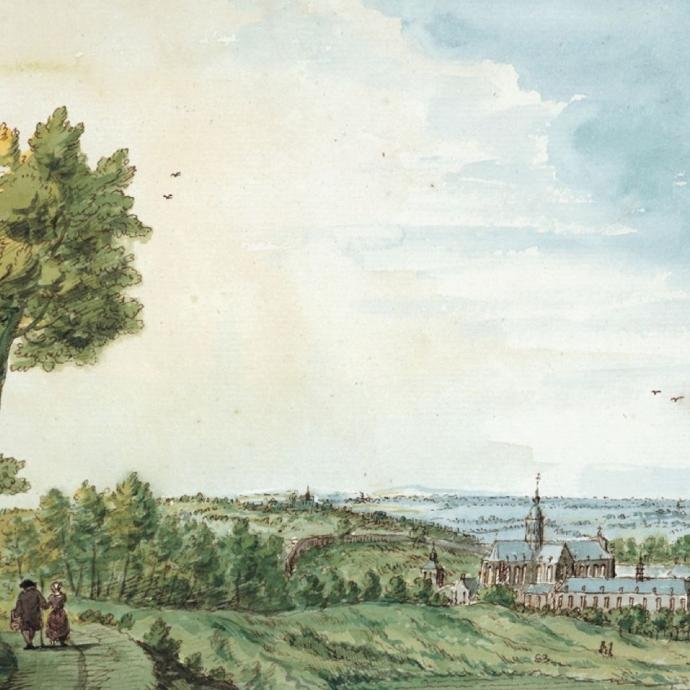 A cult place,
The Aywiers Abbey
---
Aywiers is an ancient abbey where Cistercian nuns lived for almost 600 years. The religious community of the "Awirs" settled in Couture in 1215 and was dissolved in 1794 after the French revolution.

The influence of Aywiers Abbey was very important, especially in the 17th century, the golden age of the community. At that time, Aywiers Abbey had almost 50 nuns and lay sisters.

From the very beginning, the abbey followed the monastic rule of Saint Benedict. Entering an abbey was therefore a strong, considered choice. The nuns took vows of poverty, obedience and chastity.

And After...
The Renaissance
---
Augustin and Victor, two brothers with a passion for beer and the magical place of "Aywiers". In May 2017, they decided to create Lutgarde, the beer of the Aywiers abbey which hosted a brewery for more than 600 years for the nuns' trade and personal consumption.